GIVE A GIFT.
CHANGE THE WORLD.
In honor of No. 3 Russell Wilson, 3% of our gift card sales are donated to Russell's Why Not You Foundation.
3 lucky winners will receive a $500 gift card signed by Russell Wilson.
*Winner announced 12/18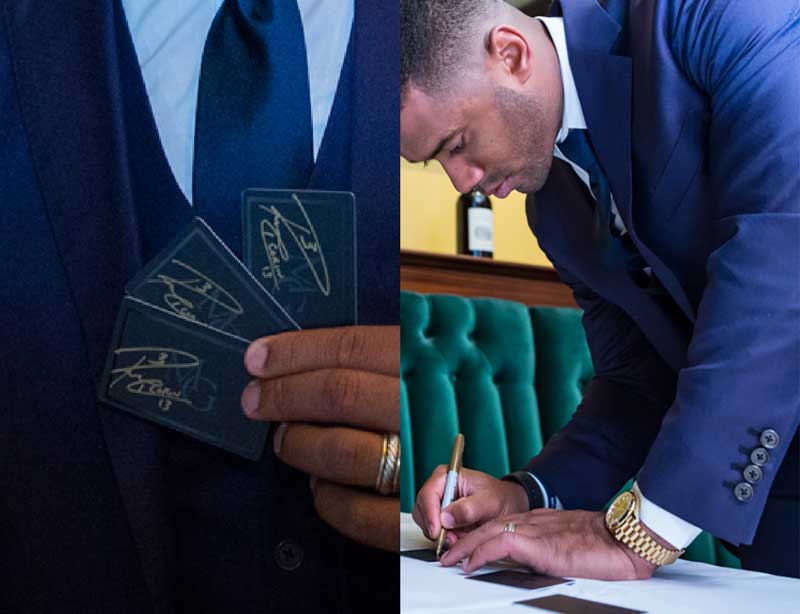 CELLAR CLUB
We are beyond excited to share our new Cellar Club, which offers you exclusive access to our Grand Award-winning world-class list to enjoy at home.