Dinners & Wine Delivered 7 Days a Week
Posted on Mar 12th, 2020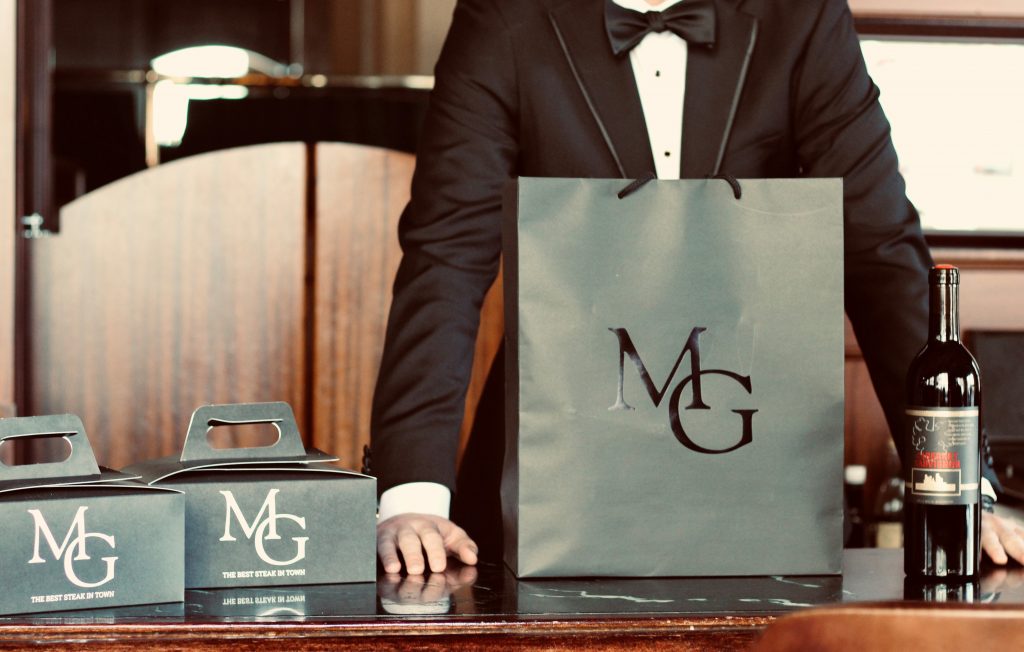 To best serve our community, you now have the opportunity to enjoy the Metropolitan Grill and Elliott's Oyster House experience in the comfort of your own home! Our two restaurants have partnered to create a collaborative menu for our guests.
Our fully prepared, oven-ready meals are delivered fresh to your doorstep with simple heating instructions. All of our steaks are pre-marked on our grill, simply heat to desired temperature and serve. Bottles of wine are available for additional enjoyment. Free delivery within a 15-mile radius (for a nominal fee we will deliver beyond this area). Receive a $25 gift card with your order through 4/15/20.
VIEW MENU (Features special pricing on meals & bottles of wine)
TO ORDER: Please email met-pdr@e3restaurantgroup.com or call 206.624.3287.
Your health & safety has and will always be our top priority. Learn More