The Met At Home
Posted on Mar 12th, 2020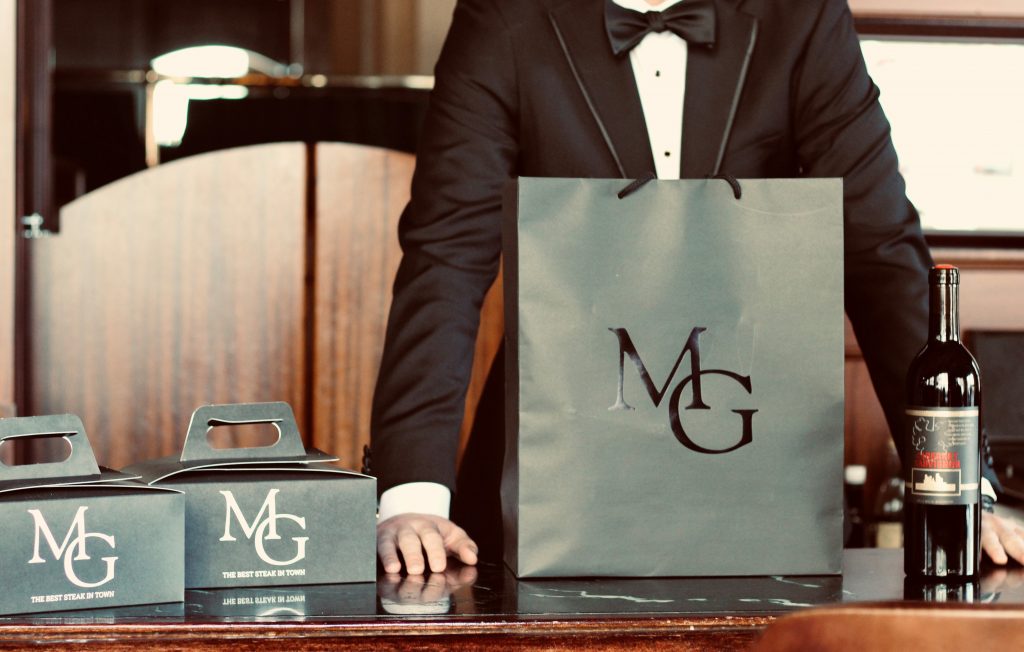 Dinner & Drinks, 7 Days a Week
Enjoy your favorite menu items from both The Met and Elliott's Oyster House in the comfort of your own home. Our fully prepared, oven-ready meals are delivered fresh to your doorstep, with zero contact. Just follow the simple heating instructions and enjoy them with you're ready. All of our steaks are pre-marked on our grill, simply heat to desired temperature and serve.
We're also offering special pricing on select bottles of wine to complete your meal or upgrade your next virtual happy hour.
Free delivery within a 15-mile radius (We'll happily drive farther for a nominal fee!)
---
Always at your service, now at your doorstep
Your support means the world to us. While we can't host you in our dining room, that doesn't mean we can't help bring some Met charm to your next date night in, family celebration, or Thursday Netflix binge. We're offering a range of pickup and delivery options, as well as special pricing on hand-selected wines from our cellar, DIY cocktail kits, and other special offers.
Join our email list for other special offers, holiday meal specials and tips for eating well at home. SIGN UP
QUESTIONS? Call us at 206.624.3287 or email met-pdr@e3restaurantgroup.com . Even though we're not tableside, we're happy to provide recommendations and always glad to hear your voice!
---
Your health & safety has and will always be our top priority. Learn More *During this time 100% of gratuity will go toward supporting our staff who are unable to work at this time.